Book Confidently
With our platform, you will have a Live Travel Search Engine that is super-fast, accurate and relevant.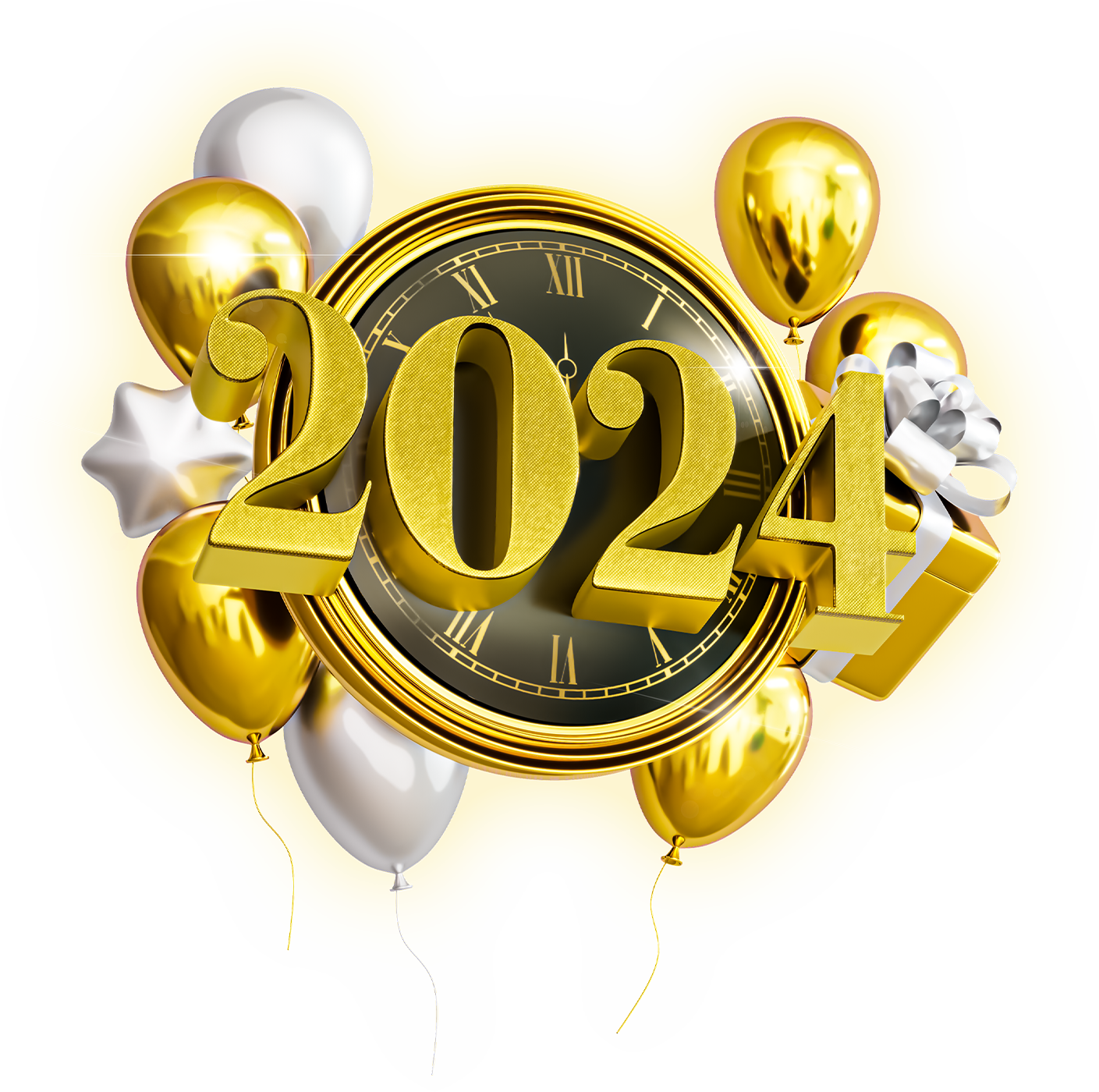 Happy
New
Year
Here's to another brilliant year together
Thank you for leading the way in 2022.
Let the celebration begin!
We are sorry!
Selected flight is not available. Please select a different flight.
We are sorry!
Booking not available. Please search again to refresh the result.
Please refresh your search for the latest prices
Flight prices change frequently due to availability and demand. We want to make sure you always see the best prices, guaranteed.